Jim Broadbent Joins Game Of Thrones Cast
Jim Broadbent has signed up to play a "significant role" in the seventh season of Game of Thrones.
Details of the character the Oscar-winning British actor will play in the hit HBO series, shown on Sky Atlantic in the UK, are being kept under wraps.
The penultimate series is to be filmed in Northern Ireland, Iceland and Spain and the seven episodes – three short of the usual 10 – will premiere next summer.
News that Broadbent, 67, is joining the cast prompted excitement among Games of Thrones fans, with filming in Northern Ireland expected to start imminently.
Tell-tale GOT signs have been spotted near Titanic Studios in Belfast in recent days and cast member Maisie Williams hinted at her arrival with a tweet about visiting a popular Mexican restaurant in the city.
Williams, 19, teased fans earlier this month – telling them "nothing will prepare" them for the plot twists to come as she read through her scripts.
She tweeted: "Holy BALLS. Just finished reading season 7. I'd start preparing yourselves now.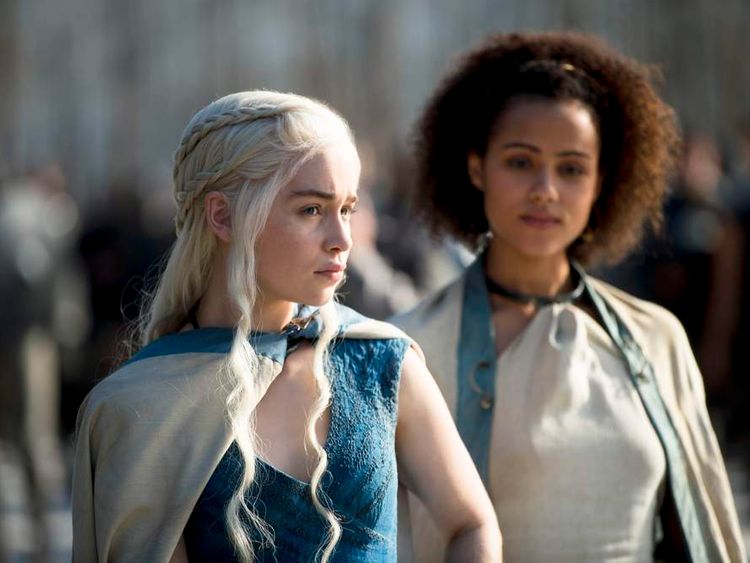 "Scratch that, nothing will prepare you for this. S*** gets REAL."
Broadbent won his best supporting actor Oscar in 2002 for his role as John Bayley in Iris.
He has also picked up Golden Globes and BAFTAs for Moulin Rouge! and Longford and has past form in a fantasy series – having played Horace Slughorn in the Harry Potter films.
In fact he is the third actor to move from the wizard films to Westeros.
David Bradley played Argus Filch in the Harry Potter films before joining Game of Thrones as villain Walder Frey.
Ciaran Hinds was Albus Dumbledore's brother Aberforth in the Potter series before appearing as Night's Watch member Mance Ryder in Game of Thrones.
Thanks to: Entertainment News – Latest Celebrity & Showbiz News | Sky News